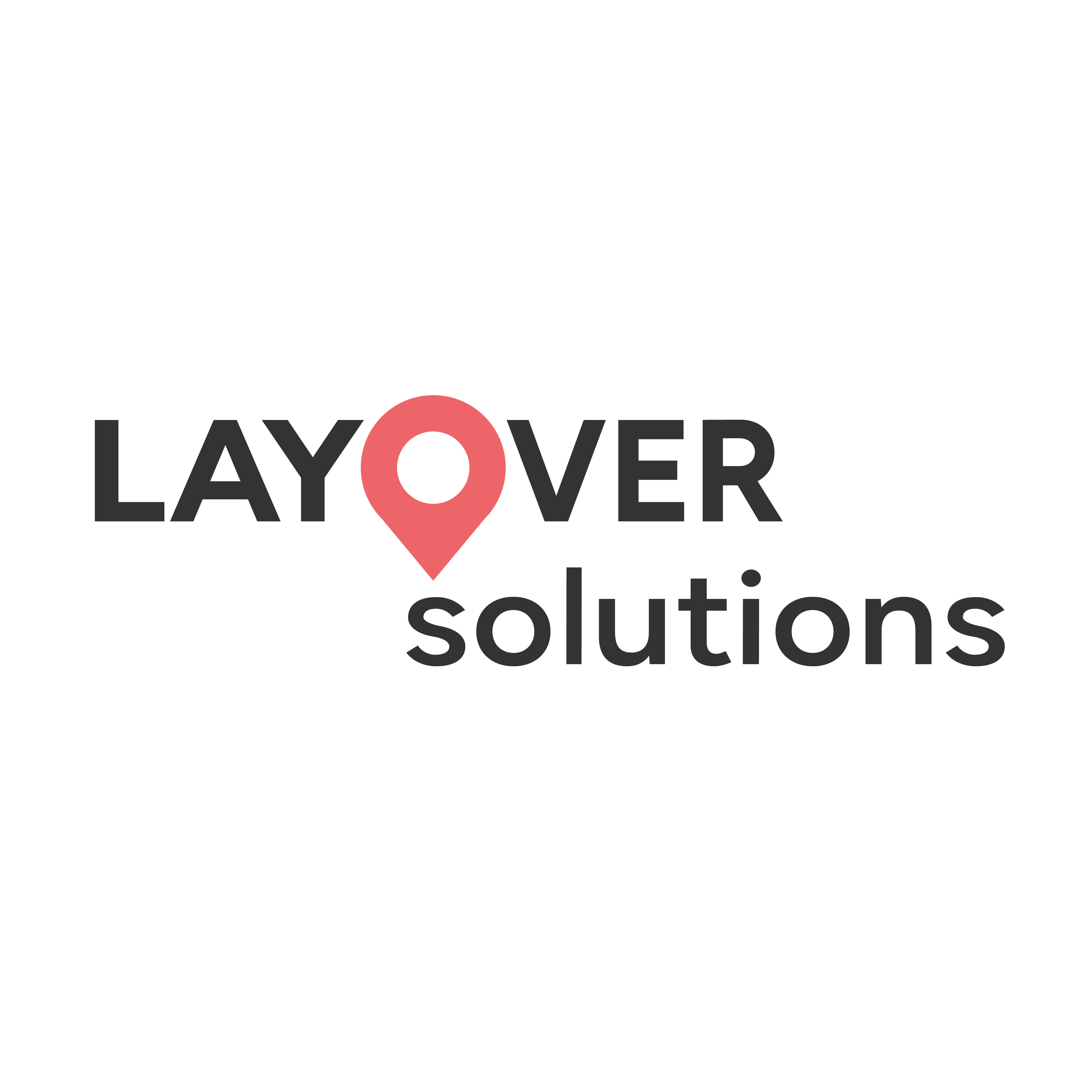 Layover Solutions Closes Seed Round
16.02.2023
Layover Solutions has received a seed investment from Beteiligungs-Managementgesellschaft Hessen mbH and several experienced Business Angels. The company will use the newly acquired capital for expansion in the DACH region and further development of its technology.
"This investment enables us to achieve our next major milestones. We look forward to collaborating with our new investors," say founders Chang Yoon Lee, Pascal Petsch and Simon Dierdorf.
---

About Layover Solutions
Layover Solutions changes the way passenger related IROP management is done – by connecting the actors involved online and by using Artificial Intelligence to improve efficiency and precision.
If you'd like to know more about what we do, feel free to get in touch.
---